In April 2019, the European Commission published a set of reports on the state of implementation of environmental laws in Europe: the Environmental Implementation Review.
EU Green Week 2019 will weigh up the findings of this Review, asking questions such as:
What benefits do EU environmental laws bring for citizens?
What does successful implementation look like?
Where are the problem areas?
How can stakeholders take ownership of these laws?
Most importantly, we will be looking at how the EU can facilitate the process, making sure that the voices of citizens are heard.
Geoffrey Grulois will moderate the discussion over progress of cities in the area of sustainable mobility, during which panelists will present the EU's urban mobility policy, focusing on the potential of Sustainable Urban Mobility Plans (SUMPs) to support the design of more sustainable cities, supported by the majority of city residents. Examples of key success stories will also be shared.

Join us to discuss about the EU urban sustainable mobility policy and about case studies of transformation in Brussels, Barcelona and Lisbon.

The session is organised in collaboration with the Directorate-General for Mobility and Transport of the European Commission.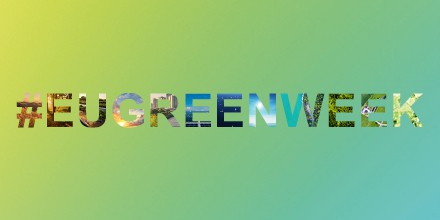 Click here to attend the conference. Webstream will also be available.