En
The stakes for those in MLB working on this line of research was to develop a reflexive, realistic and processual conception of the achievements of a specific project, or the ERDF program as a whole, in terms of inclusion. Rather than accepting the dualistic opposition between "the included" and "the excluded", we had to look closely at the urban situations addressed by the projects, to clarify the kind of problems they raise and to scrutinize the publics which are directly and indirectly related to these problems and their consequences. Because these publics are themselves reflexive and expressive on their situation, we also had to consider their own conception of what inclusion is or ought to be.
To find out more about what was treated during this cycle, read and download the book and check out the content on the page dedicated to the closing events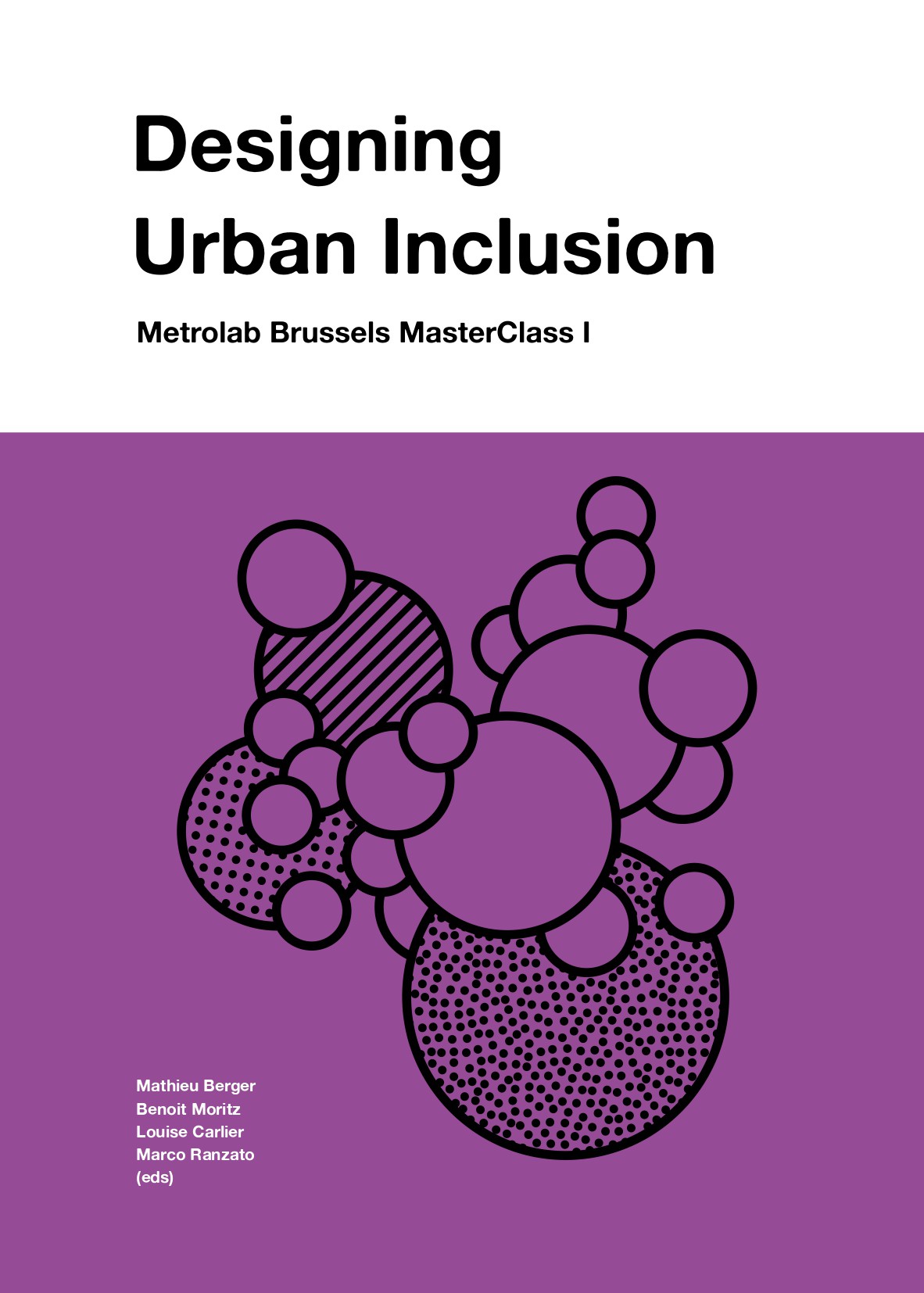 Fr
L'inclusion urbaine peut être abordée sous différents angles : social, spatial, économique, culturel, éducatif, politique, etc.
L'enjeu pour les membres de MLB travaillant sur cette ligne de recherche est de développer une conception réflexive, réaliste et processuelle des réalisations d'un projet spécifique, ou du programme FEDER dans son ensemble, en matière d'inclusion. Plutôt que d'accepter l'opposition dualiste entre "les inclus" et "les exclus", nous devons examiner de près les situations urbaines abordées par les projets, clarifier le type de problèmes qu'ils soulèvent et scruter les publics qui sont directement et indirectement liés à ces problèmes et à leurs conséquences. Parce que ces publics sont eux-mêmes réflexifs et expressifs sur leur situation, nous devons également considérer leur propre conception de ce qu'est ou devrait être l'inclusion.
Pour en savoir plus sur ce qui a été traité pendant ce cycle, vous pouvez lire et télécharger la publication ou vous rendre sur la page des évènements de clôture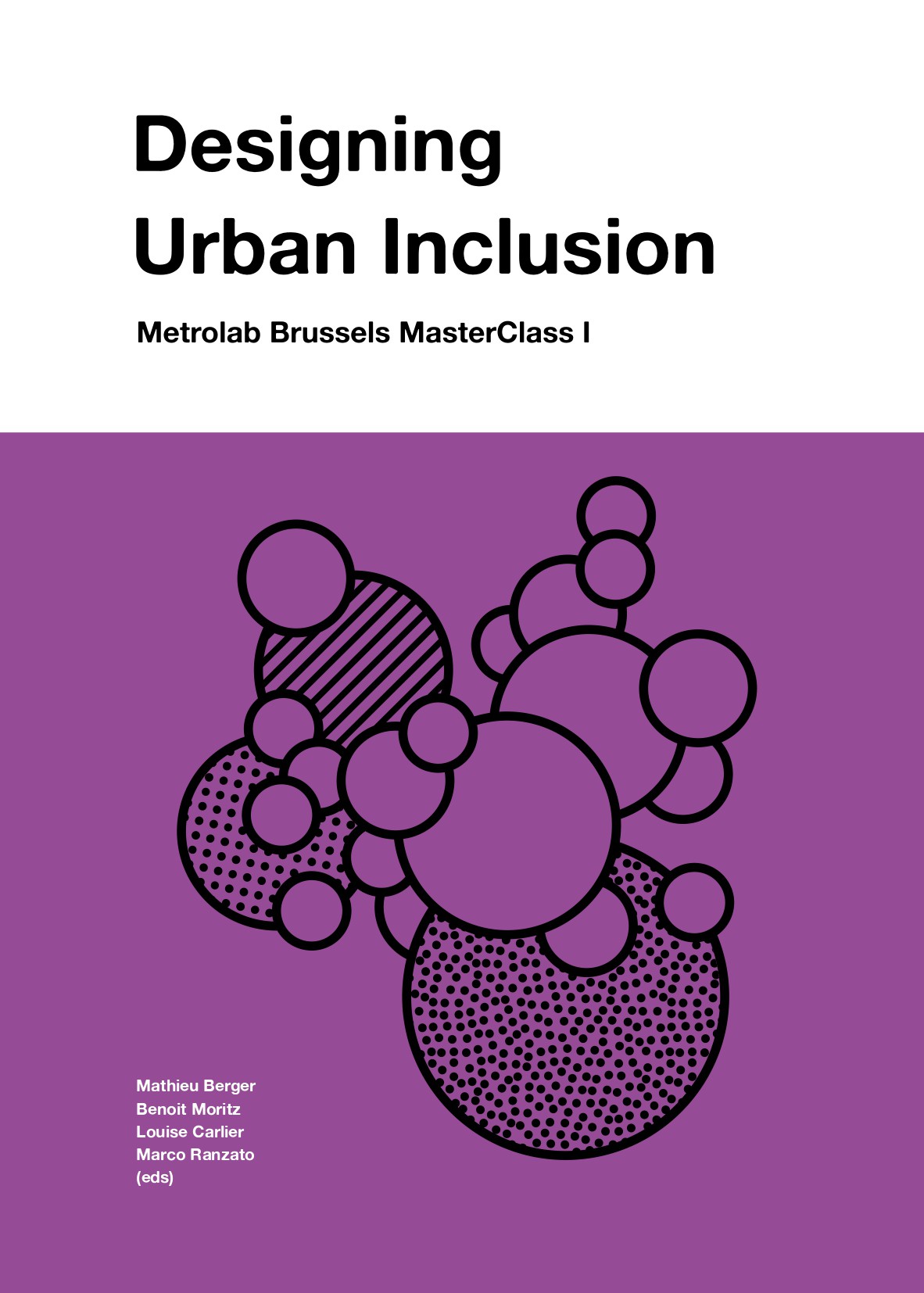 Nl
Stedelijke inclusie kan worden beschouwd vanuit verschillende standpunten: sociaal, ruimtelijk, economisch, cultureel, educatief, politiek enz.
De uitdaging voor de leden van MLB die zich bezighouden met deze onderzoekslijn is om een reflexief, realistisch en procesmatig concept inzake inclusie te ontwikkelen om een specifiek project, of het FEDER-programma in zijn geheel, te realiseren. Eerder dan de dualistische tegenstelling tussen "de inclusieven" en "de exclusieven" te aanvaarden, moeten we de stedelijke situaties die worden aangekaart in de projecten van nabij onderzoeken, het type problemen dat ze aan de oppervlakte brengen verduidelijken en de doelgroepen opsporen die direct en indirect verbonden zijn met deze problemen en de gevolgen ervan. Omdat deze doelgroepen zelf reflexief en expressief zijn over hun situatie, moeten we ook rekening houden met hun eigen idee van wat inclusie is of zou moeten zijn.
Wilt u meer weten over wat er in deze cyclus werd behandeld? download de publicatie of surf naar pagina met afsluitende evenementen.